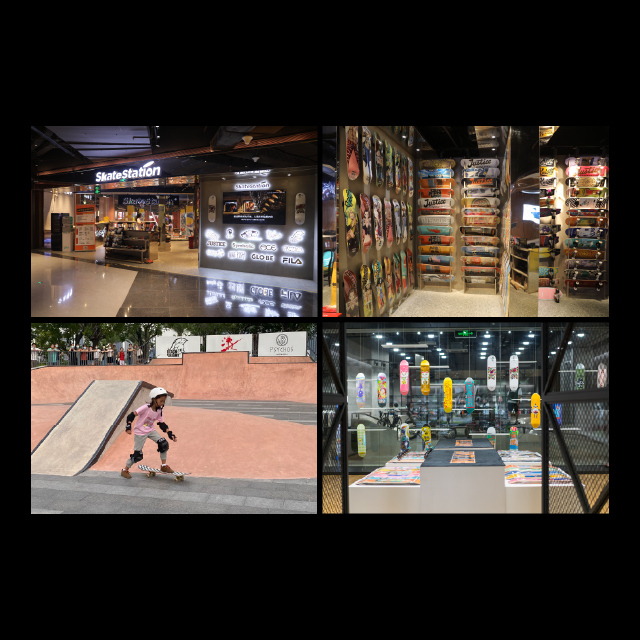 IT'S TIME TO SKATE!
In order to create China's own skateboard brand, FDSK8 was established with a great passion for skateboarding as a subsidiary of CHALLEGE SKATEBOARD CORP., LTD, In the past 25 years, this company created Boiling, Justice, Black Knight,Symbolic,Psychos,Donnut and Peer such wellknown brands, not only provides high-quality skateboard products, but also fills the gap in the domestic professional skateboard market and integrates Chinese cultural characteristics while spreading skateboard culture in China.
To more widely spread and promote skateboarding sport, FDSK8 founded two communication platforms in 2003, skateboard network WHATSUPMAG.CN and 《WHATSUP》, the first professional Skateboard Magazine in China. In recent years, the company has expanded its business to extreme sports event operation and extreme site design, as well as skateboarding teaching and training to provide better services for domestic extreme enthusiasts.
Participate in skateboard standard setting

Challenge skateboard corp. ltd has its own skateboard factory.
And this factory has more than 25 years' professional skateboard production experience, It provides product quality assurance for FDSK8. In 2018, FDSK8 participated in the drafting of the first skateboard group standard in China.